Let me introduce you to my mom and dad, Mary Lou and Richard.
It's a love story and more that inspired many who knew them during their 57 year marriage. For 46 of those years Mom used a wheelchair and Dad was her devoted caregiver.
They lived "every day is a beautiful day" no matter what life tossed their way, like children and family dramas.
For my parents, life was a daily renewal to achieve the impossible.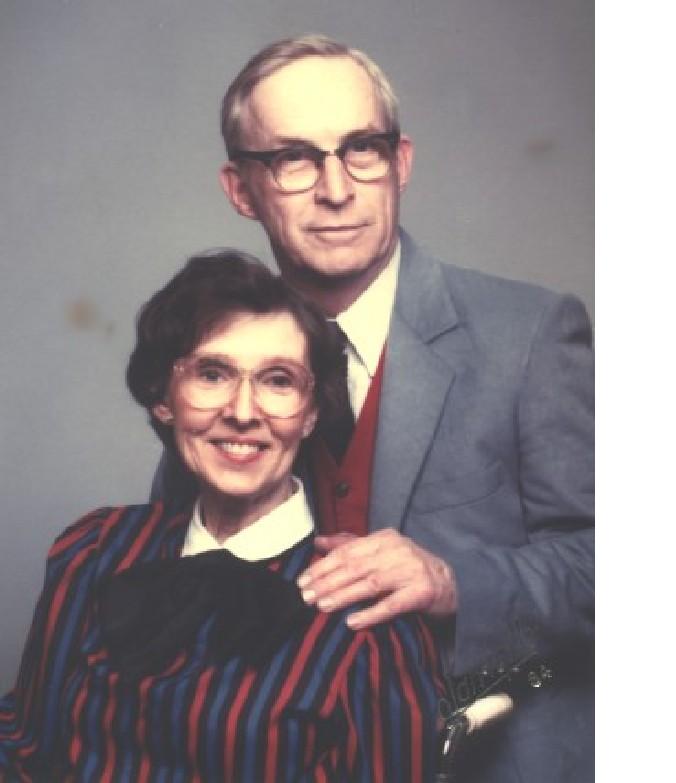 I write contemporary romance novels set in Oregon that include adventures on the rivers, at the ocean, and even in the skies since I am very familiar with kayaks, watercraft and small airplanes. My stories are layered with esoteric elements, like crystal lore and astrology, and romance with a multi-generational cast of characters.
My debut novel Whirlpool Wedding, a fun and fast read, is available at Amazon. More stories are in process.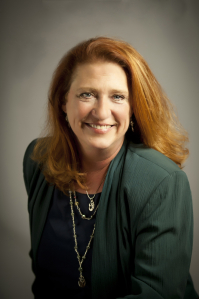 As a professional writer and member of numerous author organizations I've learned some stuff worth sharing with others who are inspired to write.
I'm also the co-author of Author Marketing 101 which includes a plethora of tips on everything from business cards to attending conferences and book signing events.
Writing Story is a Craft
Any person with a computer can publish their stories but seldom do such authors consider if those stories are worth the attention of readers. Storytelling is an art form whether with images, words, or music. It is a craft to be learned and practiced until it is ready to entertain an audience.
The craft of writing is more than typing to a word count, or touch points.